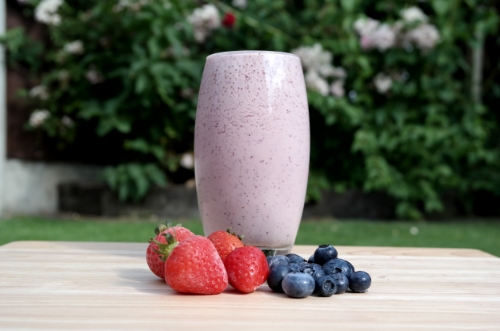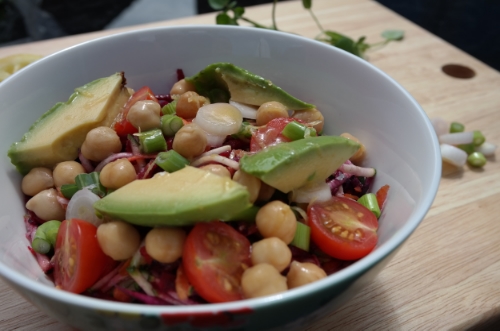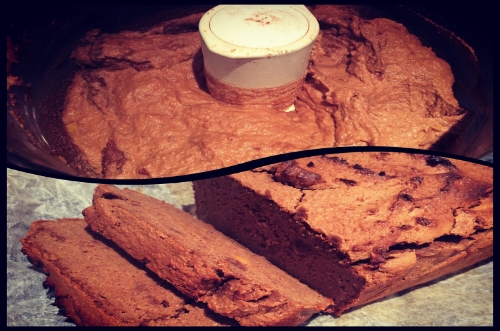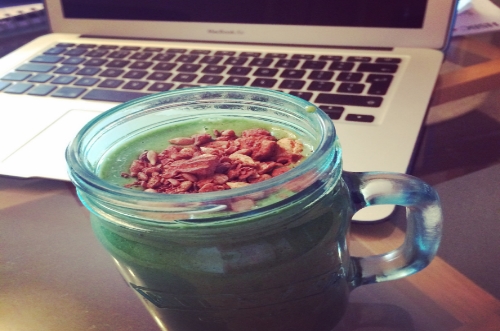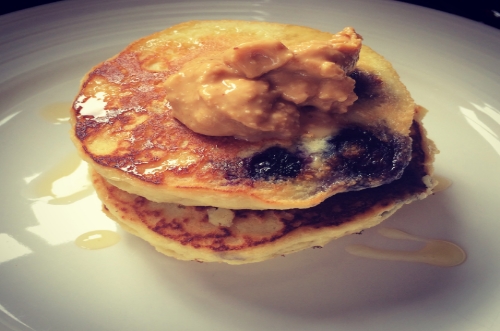 FOOD & COOKING IS MY PASSION!
My passion is food! I have always loved to eat and bake, even when I was a kid! My mum is a trained chef so from a young age we would often spend a day in the kitchen making wonderful yummy cakes, biscuits, and homemade dishes like Bolognese, toad in the hole, fish pie and roast dinners! It wasn't the healthiest food but it was home cooking made from scratch and was where my passion for food was born.
As I grew older I continued cooking meals from scratch, like my mum showed me, but I would rarely bake. I was always trying to stay away from 'naughty' foods…and baking is always naughty! Or, so I thought!
I was about 22 when I started to follow blogs from people who ate in a very holistic, natural way, and I very quickly noticed that their food wasn't boring and they even had desserts, cakes, ice creams etc on their blog! This was a revelation! I was so excited that I could start to bake again and be healthy at the same time!!
Now this is my norm. I bake at least once a week and all of our meals are interesting…never boring! I don't feel guilty after I have a slice of cake or a dessert because I know it has been made from good, healthy and wholesome ingredients. It is nourishing my body rather than causing it harm.
I want to pass this message on to as many people as I can. It show's people that they don't have to restrict and starve to be 'healthy'…health isn't about restrictions.
So I hope you enjoy my blogs and recipes! Please share and tag me in them on social media if you like them and give them a try.
WOULD YOU LIKE ME TO SEND YOU REGULAR RECIPES? - FILL IN THE DETAILS BELOW TO JOIN MY MAILING LIST.